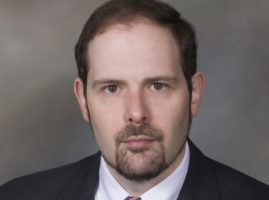 Brian Tipton, Esq., is a practicing attorney, consultant, and trainer, who works with nonprofits, grant-funded entities, and other tax-exempt organizations throughout the United States.  Brian is a summa cum laude graduate of both the Louisiana State University and the Cumberland School of Law of Samford University.  Before entering private practice, he completed a judicial clerkship with Senior United States District Judge James H. Hancock, of the Northern District of Alabama.  With almost two decades of legal and grants management experience, Brian currently practices law in Atlanta, Georgia.
Over the course of his career, Brian has worked with many different nonprofit and tax-exempt organizations, including charitable organizations, private foundations, trade and professional associations, public utility boards, Community Action Agencies, Head Start programs, and grant-funded entities.  He regularly represents nonprofit organizations in the areas of regulatory compliance, grant law, government audits, funding source disputes, administrative appeals, and litigation.  In addition, he consults with organizations on governance, human resources, programmatic, and corporate matters, and develops and presents training programs for nonprofits.  Brian is also a frequent speaker at local, state, regional, and national conferences for nonprofit organizations and grant-funded organizations.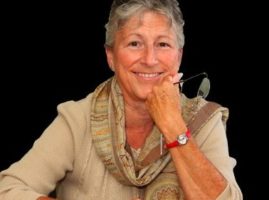 Jean Block is a nationally recognized consultant and trainer on nonprofit management, board development, FUNdraising and social enterprise.  She is based in Albuquerque, New Mexico, and has held leadership roles as both board and staff in local, regional and national nonprofits.  She has written several books on nonprofits, including "The Nonprofit Guide to Social Enterprise: Show Me The (Unrestricted) Money!"; "180+ Great Ideas to Raise More Money"; and others.  Visit her websites at jblockinc.com and socialenterpriseventures.com to learn more and sign up for her free e-newsletters.